Sometimes i can't get inspiration from the rich and famous or the runway shoes either and that's when I start checking out street style sites, you know, loads of pictures of people who doesn't necessarily follow the trends and still look cool, how amazing is that?

So, here I'll introduce you to my last purchase:
They're the coolest thing I own at the moment, seriously. They're just so practical and go with everything. I've worn them a couple of days so far and the reactions I've got were interesting, some pointed for others they were just "a weird thing to look at". I don't get why they seem strange for others. Maybe because these are the kind of shoes that construction workers wear. They're very cheap over here, they costed me like 35
soles
(compared to the other sneakers, which are usually over 60

soles

)
, which in US dollars are like $ 12. I also saw them at
Topshop
.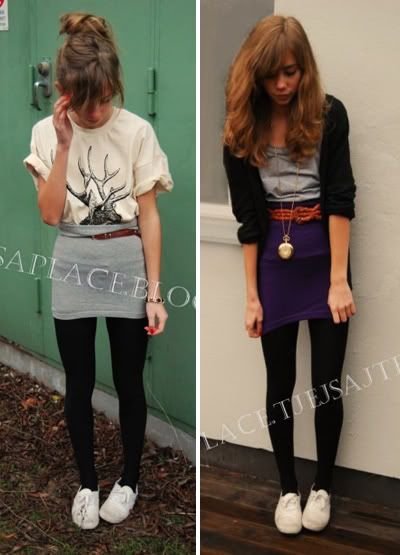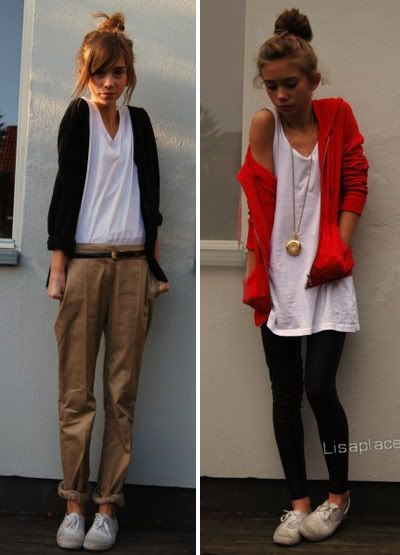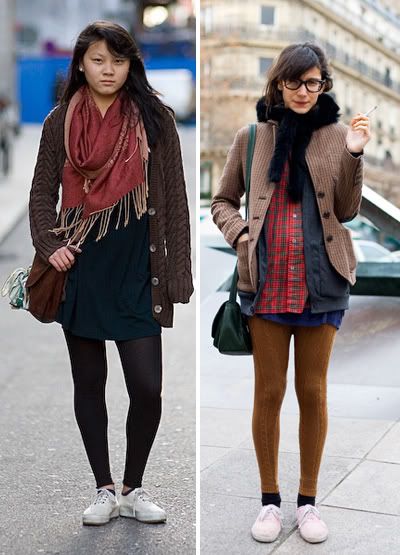 Pictures credits:
Lisaplace
, the sartorialist, stockholm street style, the face hunter
pd. Will return comments ASAP ;) I came back from the beach yesterday at night and i was way too tired, today I'm alright, off the watch ugly betty!