I've just come back from a ska party in the center of the city, although I believe ska is a very cool genere, this is the first time I attend one of those, a friend of mine plays bass in one of the 8 bands that performed at the party. Dancing ska is very fun, but physically speaking it's very tiring also, as
skanking
is the most common form, my feet hurt like hell now. I had a great time anyway (I also got a cigarette burn on my elbow, some silly girl standing behind me did it, I mean how can they do both, smoke and dance crazily, at the same time? Lucky me, it left no blister, just felt little pain at the moment).
It's interesting to see that when people think of latin girls, they usually imagine genious
salsa
dancers. Well, that's definitely not me (although I wish I could be better at it, my dancing skills when it comes to salsa are kind of pathetic) . Rock and roll is more my style,
the doors
,
beatles
and
pixies
are always on my playlist, therefore I enjoy rock parties a little bit more (a
lot
more, if you want me to be honest). When it comes to rock photography, there is one man that comes to my mind fastly. I'm talking about
Hedi Slimane
, popular also for being a fashion designer. I believe he offers the best party pictures on his
diary
, they are very inspiring and random, some of them are very delicate and peaceful, others will make you want to grab your quirkiest clothes and go out looking for some fun. Well, enough words, let's rather check out his work.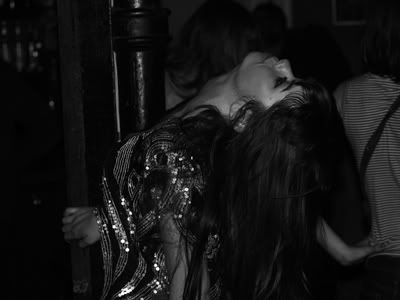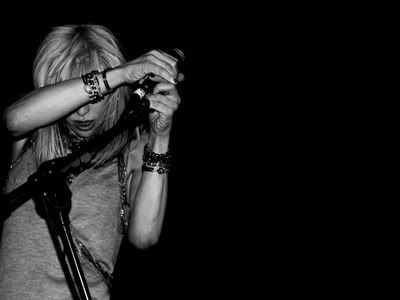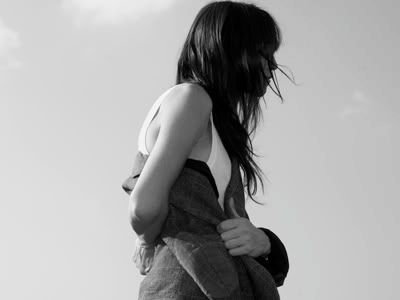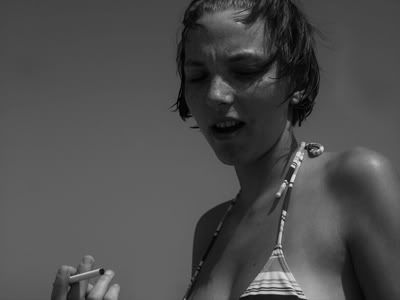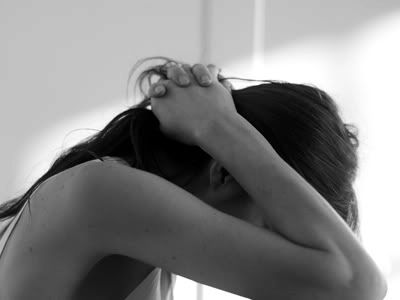 [EDIT]PS. Thanks for the nice comments! and I forgot to say commenting back will take place a little later, I've just burned a mixed cd and I'm feeling very sleepy by now. It's almost 3 am :)