As you know, while you guys are waiting for summer to start, we, latin-americans are getting surrounded of fall what to wear guides, fall campaigns and stuff like that. Fall is supossed to start by the end of march and winter by June. Anyway, it's not always like that and in the last years, hot weather in the morning usually stays until May (sunny days and sometimes we get a little cold at night) and it's in June when things really start to change (although we don't reach below zero temperatures, only temperatures between 12ºC and 15ºC).

That's why, in the last couple of days, I have been making a list of the
key
things i want for 'fall', that as stated before must include fall (runway fall 2008) items and also some singular pieces for sunny days (that's why i also considered some spring pieces from spring's runway for this year). Of course, inspiration came also from all the lovely street style sites out there (i believe the coolest trends start on the street) and from some of my fellow bloggers too ;)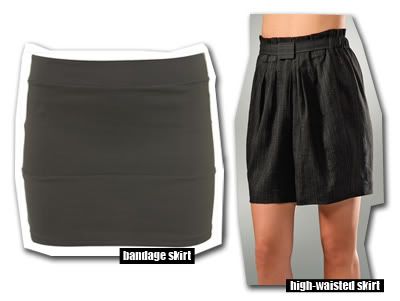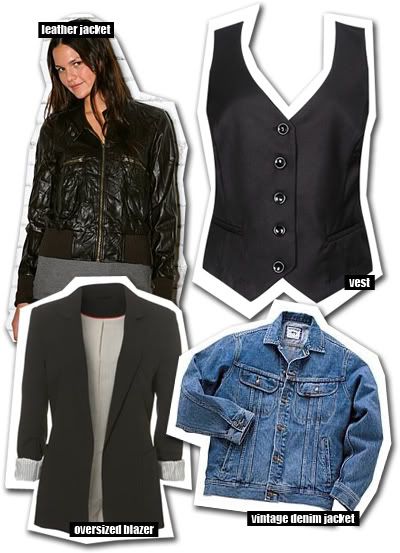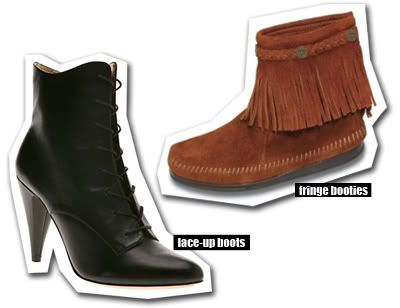 Some of these may take a while to be found, but i know I will. The search will start this weekend (malls, thrift stores...) and will keep on going until i get at least, most of the chosen items. I'll try to keep you updated on this, and as there are nearly 16 items in my list, I'll take it easy, I don't want to be broke, so I will also try to get them on affordable prices.