I know for a fact that most peruvians are Catholic, so this weekend is considered holiday for everyone, starting Today ('Holy Thursday'). I have my own religious beliefs, which involve only a few Catholic festivities and customs and no, I'm not going to bore you with my theories. However, as we don't have classes at University, most teachers made sure they left a considerable amount of readings as we will have some free time, I did get the material yesterday, but I'm not sure about reading it all, come on, we're supossed to rest, aren't we?

I couldn't help smiling when I saw this site had passed the 10, 000 visits, now if that is not a reason for being glad, then what is it?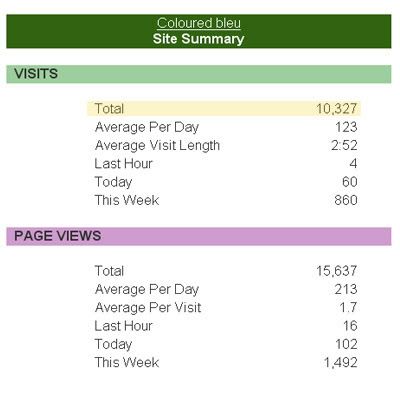 I also told you that I had bought a man white shirt. Well, I finally got to wear it and I took some pictures (actually, my sister did after I begged her to) which you can see below. I'm afraid that's all I can offer for today, but don't worry I'll come with something more interesting later (means, probably tomorrow). I also have to return all the comments, reading other blogs and commenting it's like the best therapy and my top source for inspiration.